Gutter Cleaning | Houston
We clean Gutters in Houston, TX
TruShine gutter cleaning staff will remove dirt and debris from your gutters and make sure your downspouts are functioning properly so your home or business is protected against harmful water damage and Houston rains.
What would Happened if your gutters are not cleaned?

Foundation
Overflown water can cause expansion and generate cracks in your foundation.

Fascia Damage
Overflowing water can damage the board that runs behind your gutter.

Damage to Gutter
Clogged gutters are holding a lot of weight, which can result in damage the brackets.

Pest
Dirty gutters can serve as the perfect breeding ground for bees, mosquitos, and other insects.
How Do we clean Gutters?
Our gutter cleaning process is designed to be simple so our Professional gutter cleaning technicians can get your gutters cleaned properly every time.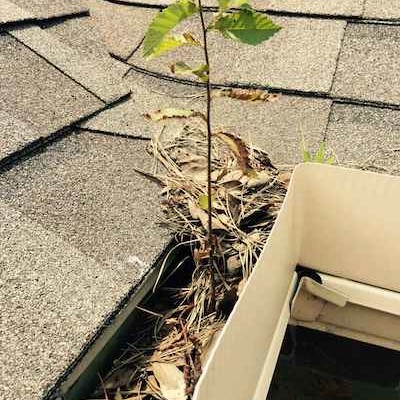 1. Assess the Project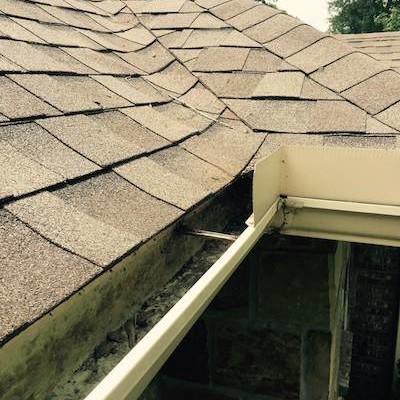 2. Remove Debris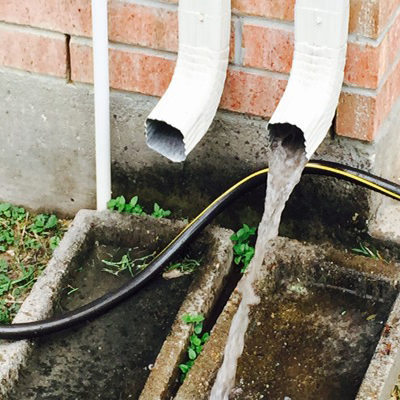 3. Rinse out
Ready for a clog free Gutters? WE ARE HERE TO HELP
It's time to clean your gutter and save the Foundation of your home or business. contact TruShine Gutter cleaning and with Peace of mind that we will clean your gutter like no others.

Get A Quote
Free on-site Gutter cleaning Estimate within 24 Hours.

Schedule Service
Review and Schedule your Favorite Gutter cleaning Service package.

Enjoy clean gutters
Sit back and  be sure that your gutters wont harm your property anymore.