CALL NOW (832) 713-3545
Special for jobs requested by :
Tue 09/26/2023

Residential and Commercial Window Cleaning in Houston, Sugarland, Katy Texas
Window cleaning is made easy when you choose TruShine Window Cleaning. When you hire us, our respectful window cleaners can handle your all types of windows from a residential windows to small family business to a large office building. All you have to do sit back, relax, and do what you love, while we do what we do well quarterly or yearly. 
Cleaning windows can be really challenging

Time
Window cleaning it is a really time consuming task

Safety
Climbing up and down a ladder to clean a window it is dangerous.

Weather
Living in Houston is seems like dealing with 4 seasons in 1 day.

Equipment
Purchasing and maintaining window cleaning equipments.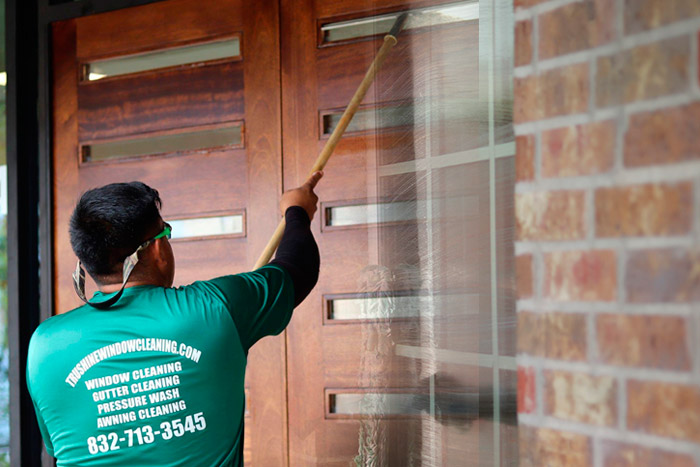 Here's what to expect when you hire us.
Interior and Exterior window cleaning
Wipe down the frames and window sills 
Remove, wash and rinse the screens upon request
We put on our shoe covers and begin work inside
We scrape the paint, and bug droppings outside of the windows
Keep in mind, we offer all services Listed above while we offer 48 HOURS STREAK FREE GUARANTEE
What is our process? Simple as 1, 2 and 3

Schedule Service
Review and schedule your favorite window cleaning package.

Enjoy a Clean Window
Rest assure with our 48 hours streak free guarantee, you will see your window shine again.
CALL NOW (832) 713-3545
Special for jobs requested by :
Tue 09/26/2023

Who we work with?
Trushine window cleaning work with every home or business owner who is located in greater Houston area, however few of our repeat customer are listed below for your reference.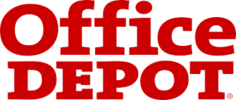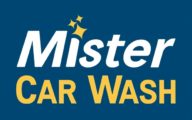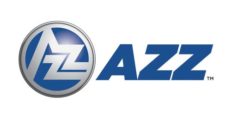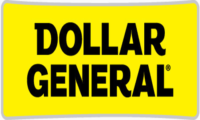 We Promise you
The service we provide enhances the quality image of our customers homes and businesses. Clean windows can increase the curb appeal of your house or attract more customers to your business. Whether you are a Houston homeowner or business owner, your windows will be cleaned by an insured and well trained professional.
We stand behind our work, providing you with the best value in window cleaning. We only leave behind incredibly clean, streak-free, and shining windows with 100% satisfaction guarantee. We are a locally owned and operated in Houston, and believe a well satisfied customer will bring repeat sell that counts.
Let the professionals at TruShine Window Cleaning take the window cleaning off your list. You have better things to do than struggling with ladders, windex, and climbing shaky ladders to put yourself in precarious positions. Please note you can schedule for your window cleaning or free onsite estimate simply by clicking on this link.