CALL NOW (832) 713-3545
Special for jobs requested by :
Tue 09/26/2023

TruShine Window Cleaning Of Houston, TX
We can clean any exterior surface including:
Brick, Siding
Driveways, Patios, Sidewalks
Fences
Gutters
All in-home estimates are FREE & payment is only due upon satisfactory completion! We look forward to working with you.
Licensed 

Insured

Locally owned in Houston, TX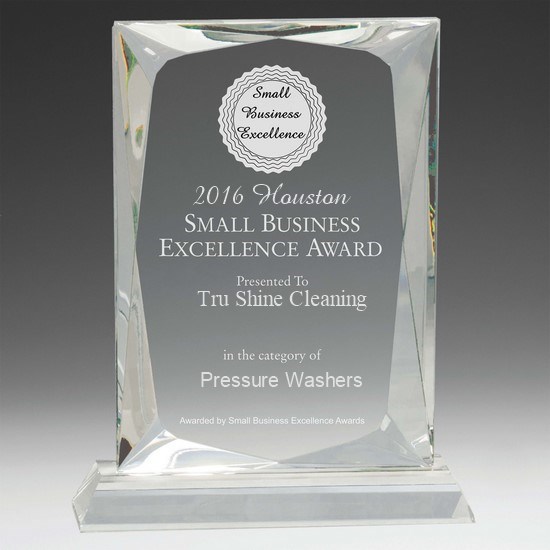 TruShine Window Cleaning:
One-Stop Shop Cleaning Services Provider in Houston, Sugarland, Richmond, Katy, and the rest of TX
Enhance the beauty of your home and office with pressure washing services from TruShine Window Cleaning of Houston. A solid pressure washing is something all outdoor surfaces need every few years. Pressure washing not only makes your home or business look new again, it also protects your home. Don't let algae, mold, and mildew devalue your property—pressure wash it. Keep your property beautiful and clean, and increase the curb appeal of your property. For those based in Houston, Sugarland, Richmond, Katy, and other nearby areas in TX, the licensed and insured TruShine Window Cleaning should be your go-to pressure washing provider.
While the allure of a D.Y.I 3100 p.s.i power-washer-weekend is nearly irresistible to weekend warriors, in many cases pressure washing should be left to professionals. Technicians at Tru.Shine will show up to your property in uniform, and be ready to take on the job at hand. We chemically treat the driveway, bricks, and side walk to kill any algae or mold, and to prevent them regrowing. After safely treating the surface, we then pressure wash it using a 3100 p.s.i power washer, leaving you with a beautiful property!
What do we Pressure wash?
Fences: We recommend to pressure wash your fences every year or at least every other year
Sidings and Bricks: We also recommend to pressure wash your bricks or sidings every year or as soon as you notice green molds appear on your walls.
Garage Door: It is recommended to Pressure wash the garage doors .
Driveway: It is  surprising how much grime will build up on your driveway within a  year.  it is always looks much better after it has been pressure washed.
We service both residential and commercial properties located in Houston, Sugarland, Richmond, Katy, and the rest of TX.
TruShine window cleaning is also proud to announce we have nominated for 2016 Houston Pressure washers Excellence award which separates us from our competitors, So WHY would you settle with rest when you can actually hire the best in Houston area for your Pressure washing needs.
Your home's exterior surface inevitably suffers from discoloration and/or degradation in the long run because of its exposure to external harsh elements, such as extreme weather conditions. To avoid this and keep the beauty of your home, let the experts of TruShine provide you with professional pressure washing estimate and services. Give us a call and we'll be more than happy to answer your queries. Again, we're currently available in Houston, Sugarland, Richmond, Katy, and the rest of TX.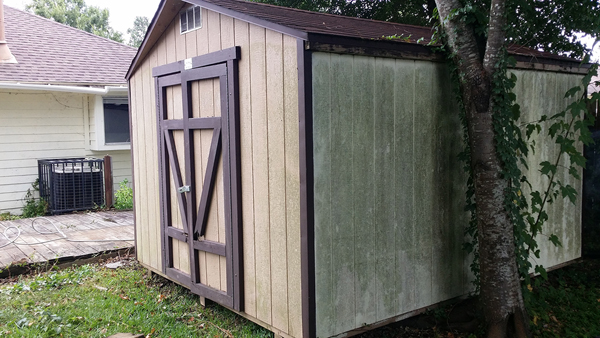 Before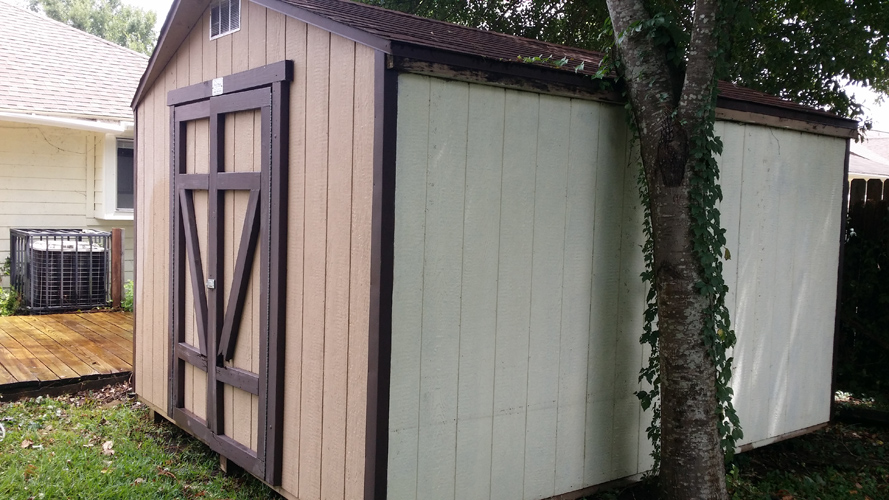 After